WELCOME TO 2 QUILTING BEES
Southern Utah's Longarm Machine Quilting Services - Proudly Serving Since 2009
LONGARM MACHINE QUILTING - We use a Gammill Statler Stitcher and LOVE IT!!! We offer all machine quilting services including edge to edge all over patterns as well as custom work!
BINDING SERVICES - We offer hand binding at an affordable price.

TRIMMING - As always, We offer to trim your quilt at no extra charge. Just let us know if you DO NOT WANT IT TRIMMED!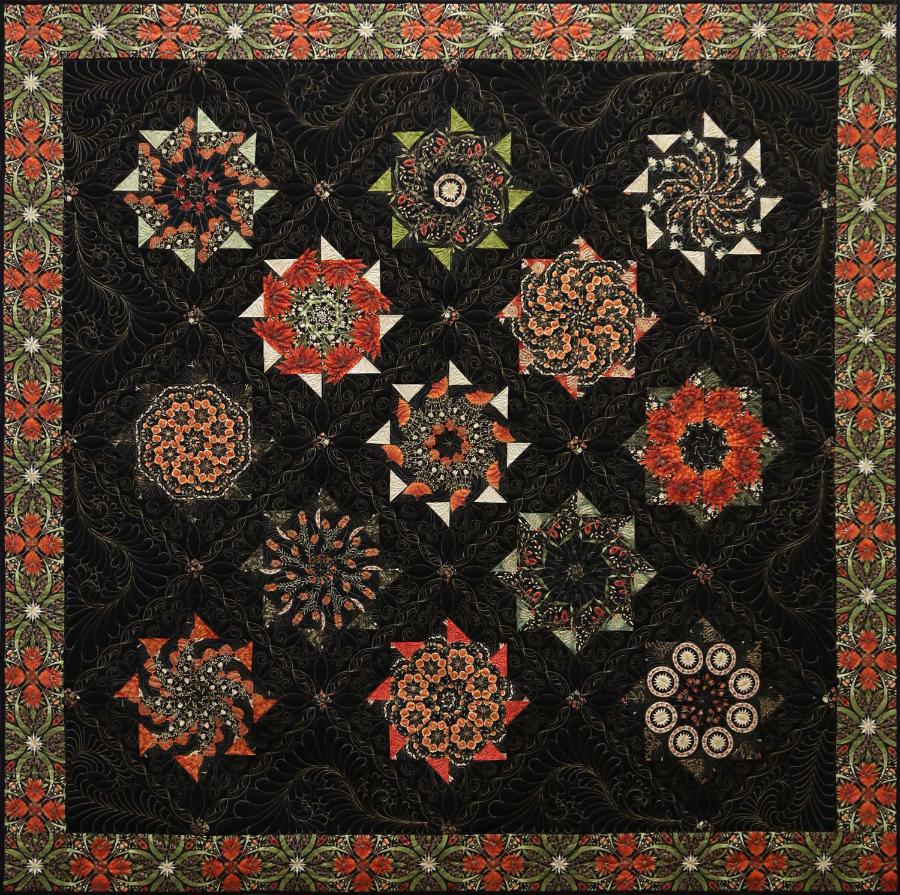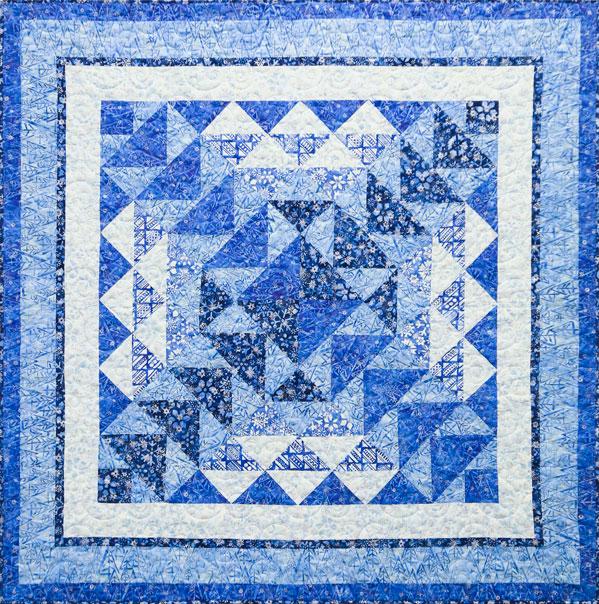 To be fair to our customers, all quilting services are on a first come first served basis. If you have a quilt you need finished by a certain date, there will be a standard charge of $25.00 for Edge to Edge and $50.00 for Custom quilting per quilt.
We do accept CASH, CHECKS AND CREDIT CARDS for your convenience.